Learning Notebook (Ikaste Koadernoa)
Workshops of Primary Education
ADDRESSED TO: 5th and 6th grade of primary education in Gipuzkoa (10-11/12-13 years old).
METHODOLOGY: The workshops are based on active, participative and student focused methodologies; and have as general objective the acquisition of competencies as well as to develop the solidarity, the collaboration, the critical thinking, the entrepreneurship and the social commitment of the students.
PROPOSAL: 4 free workshops are proposed. Scholls may carry out all the workshops of choose the most convinient.
PRICES: Free for all the schools of Gipuzkoa. For Bizkaia, Arabaand Nafarroa, we will study case by case, but in general these are the prices:

Workshop: 60 €.
Trip: 22 €/h.
Trip: 0,25 €/km. + toll.

CONTACT: Rai Mendiburu (rmendiburu@aranzadi.eus).
Zero Waste Lunch (1h 30') PDF
Students will assess how much waste is generated and what happens with it. They will apply four strategies to reduce the waste produced in their daily life: Reducing, Reusing, Recycling and Re-thinking. Is it possible a Zero Zabor Lunch? The workshop presents the Zero Waste strategies and whether they are worthy.

Compost workshop (1h 30') PDF
Students will learn what compost is, why and how it is made. If the school is interested, support is offered to carry out a compost project in the school.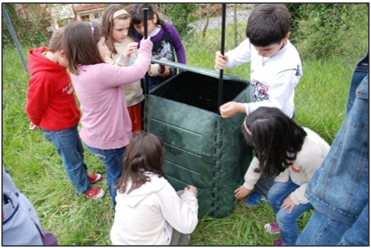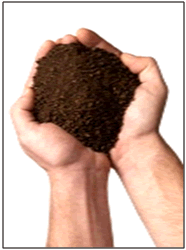 Checking learning outcomes (1h) PDF
Learning outcomes will be reviewed and their impact assessed. A new waste audit is carried out to check if lunch waste is reduced.